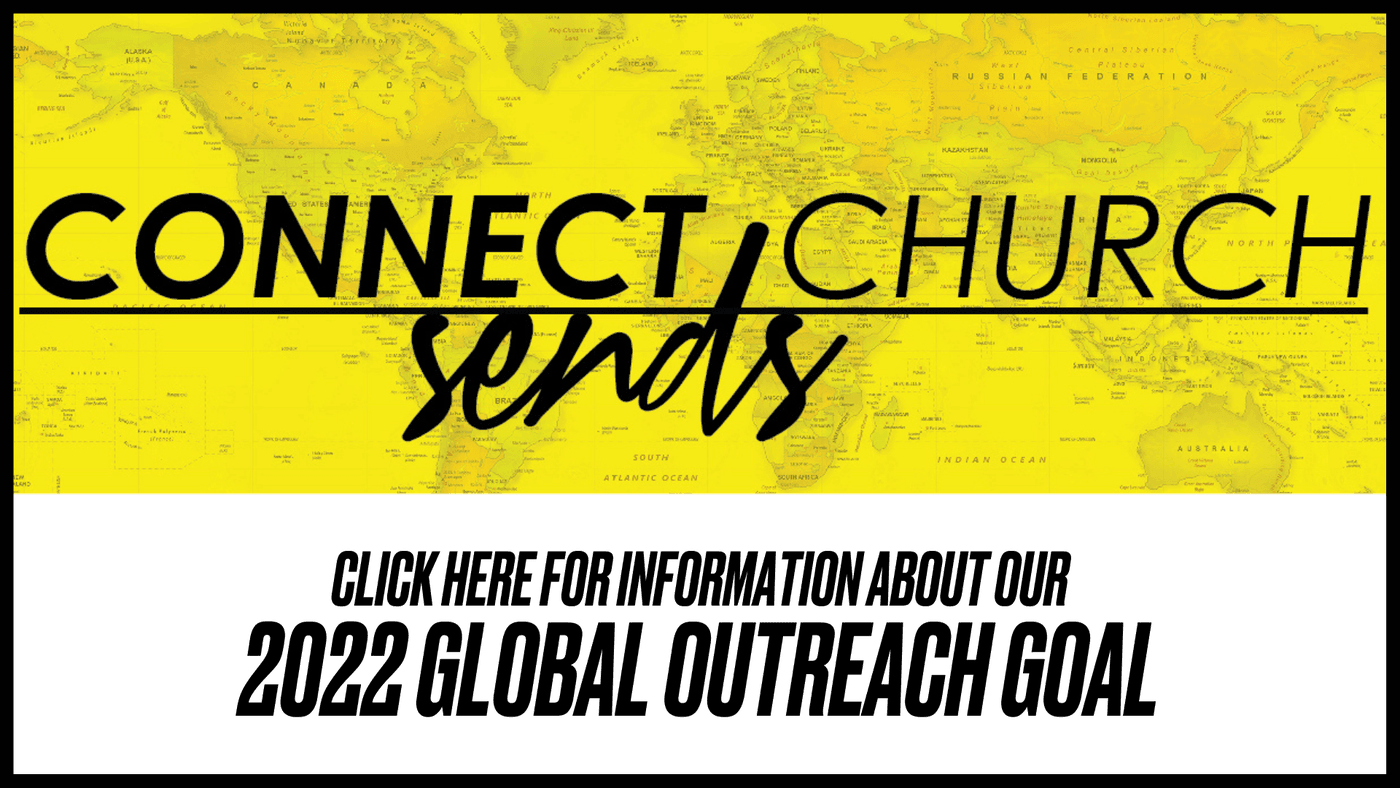 ---
Our giving matters and goes further now, perhaps, more than ever!
Ministry continues throughout our community and around the world. Let's continue making a difference in the lives of others by staying faithful & obedient to giving our tithes and offerings.

"Bring the full tithe into the storehouse, that there may be food in my house. And thereby put me to the test, says the Lord of hosts, if I will not open the windows of heaven for you and pour down for you a blessing until there is no more need. – Malachi 3:10"
Here are a few ways each dollar given through Connect Church impacts our neighbors and the nations:
» Supporting missionaries to over 30 outside ministries from Irvine, CA to Hokkaido, Japan.
» Supporting new church planting and pastoral training throughout the world
» Impacting local families through events like Hope Shop, Back-to-School Bash, Backpack feeding programs, Impact Shack, Summer Food Program, and much more.
» Supporting many ministries helping babies, kids, teens, newlyweds, families and many more with the life giving message of Jesus Christ
» Providing a church that has a pastoral/leadership staff to equip each Connect Church attender to find their ministry and mission in life by Helping People Find and Follow Jesus
» Influencing hundreds of families in Russellville, AR, and the River Valley
Your giving helps provide all of this and so much more!
Giving online is simple and secure. If you need any assistance, please let us know at info@myconnectchurch.cc