RVF4K SUMMER FOOD PROGRAM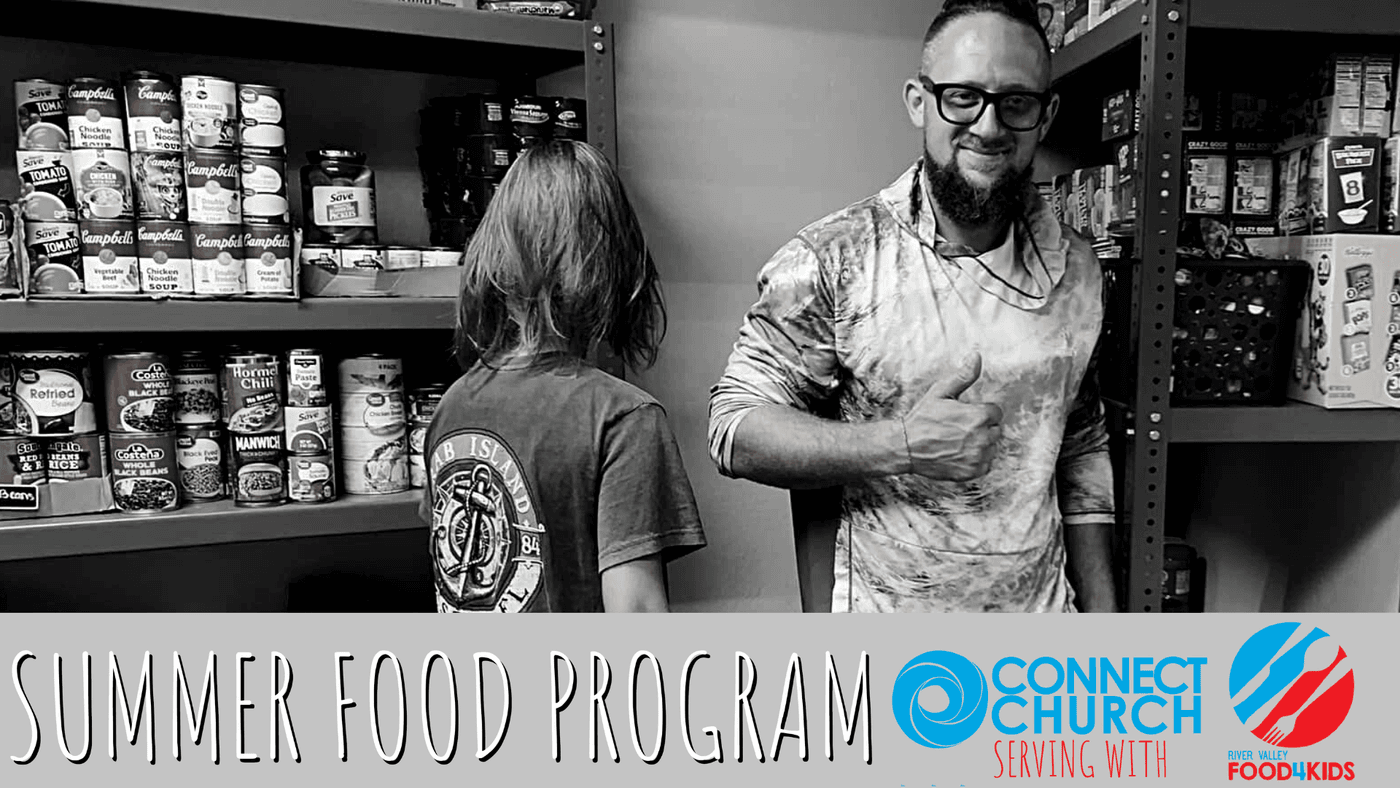 In Pope County, more than 1 in 4 children are dealing with poverty and food insecurity. During the school year, children have access to free breakfast & lunch along with backpacks filled with food for weekends. Once school lets out, all of those resources end. While most children are enjoying a break from school and time with friends and family, these kids are wondering where their next meal will come from.
Starting June 6th from 10:30a-12p, Connect Church will serve alongside River Valley Food for Kids at Crawford Elementary. The food distribution will take place every Tuesday for 10 weeks this Summer. Connect Church has been serving our community during the Summer for years, and once again, we want to be FOR our neighbors and use this opportunity to build relationships to "Help People Find and Follow Jesus"!
If you can serve one day or all of Summer, register below.😊

WEDNESDAYS IN JULY
Due to the Holiday, we will not gather on July 5th. But over the next several weeks, we'll have multiple 'all-church' events for you & your family to be a part of!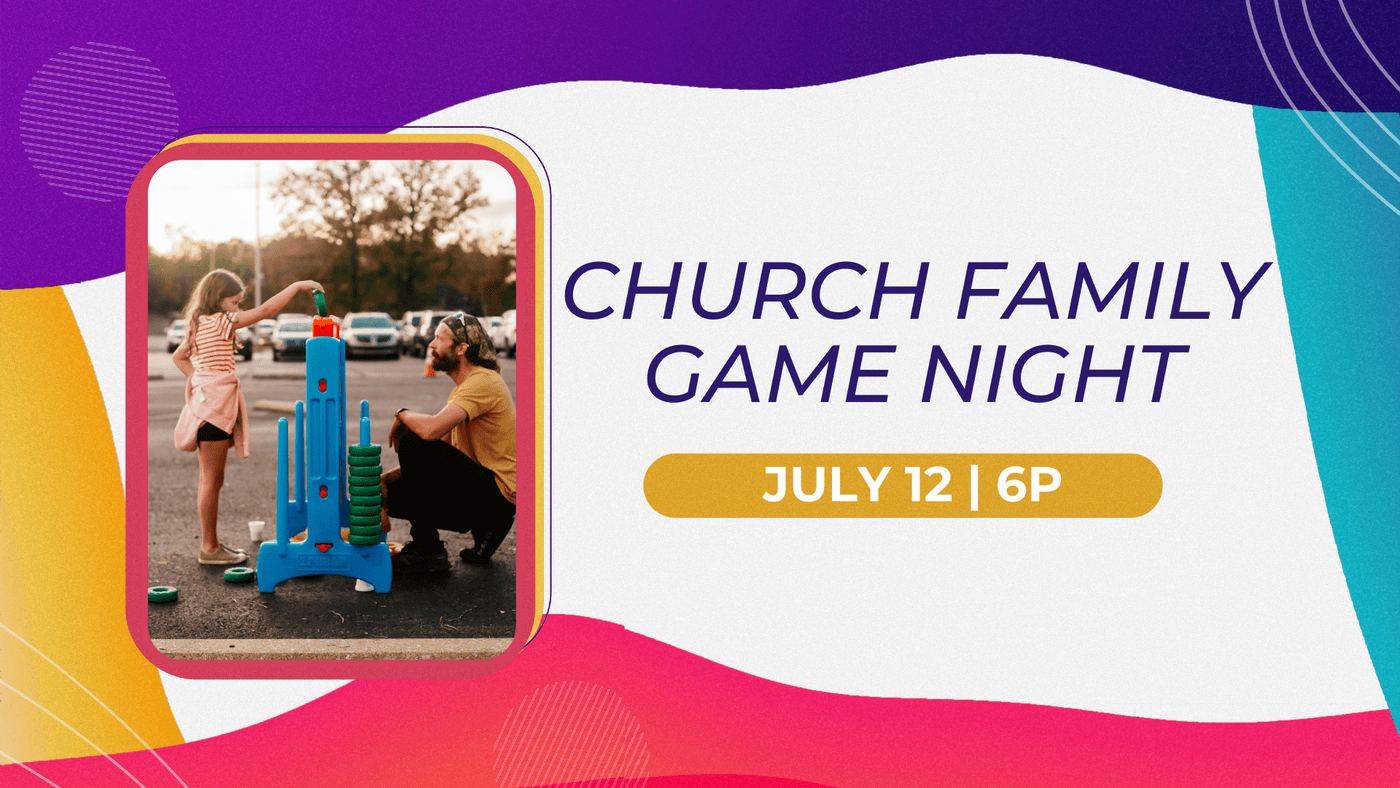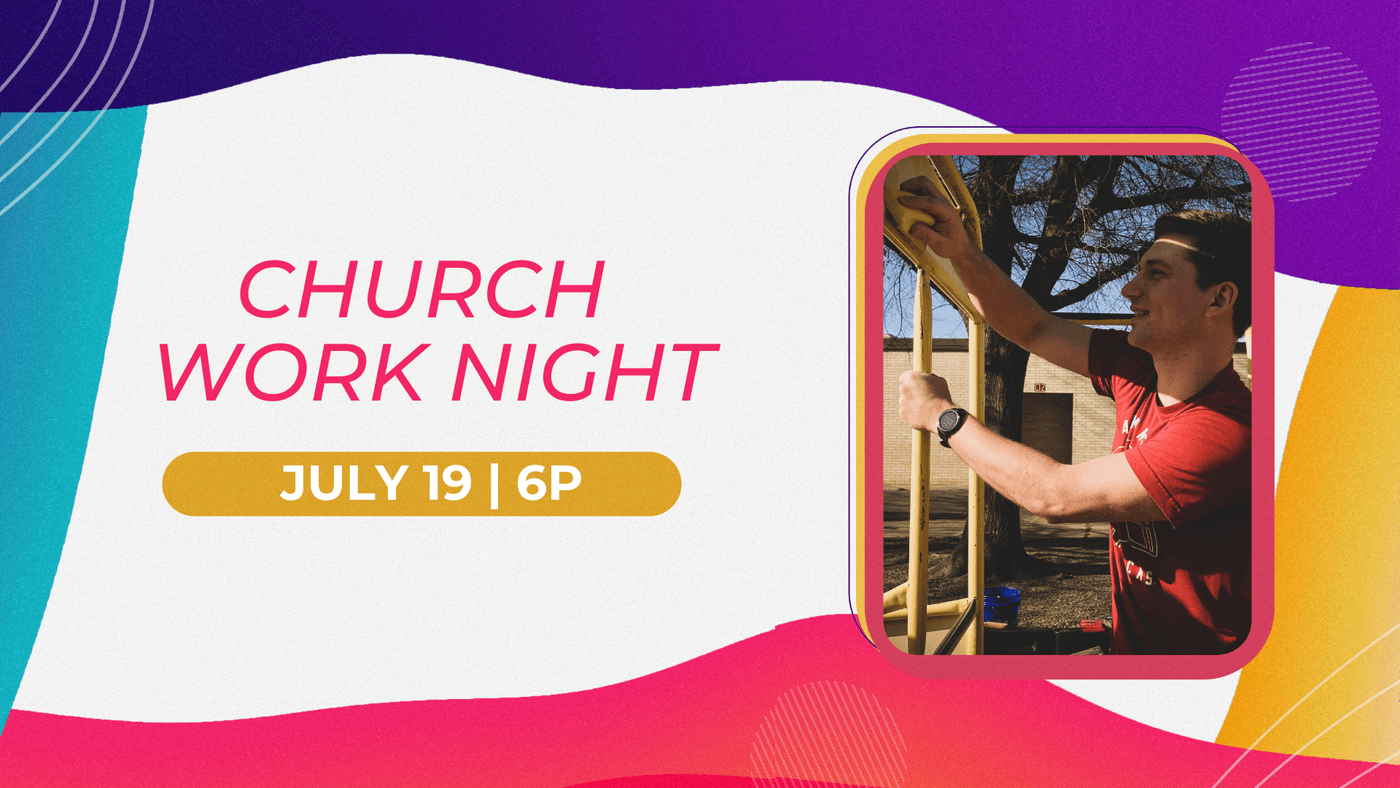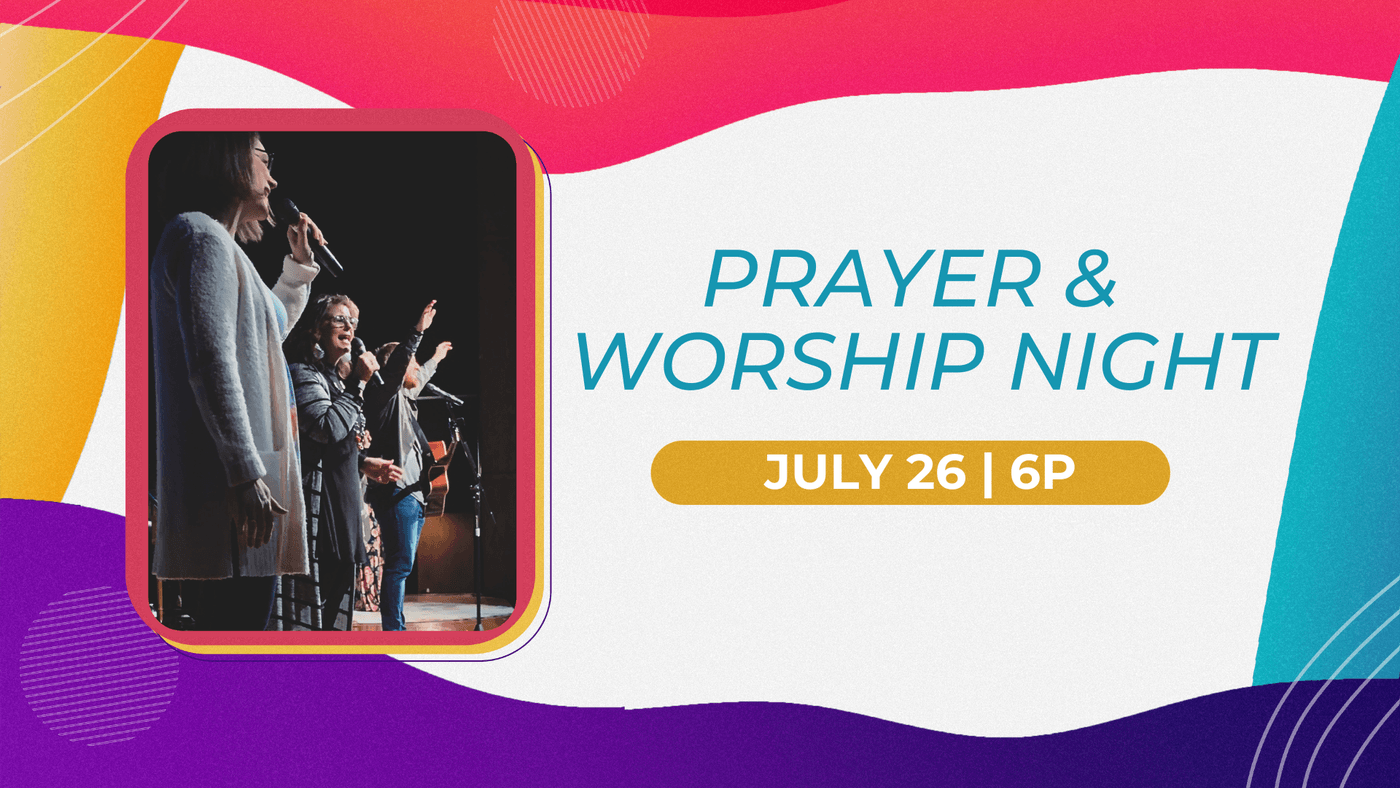 #FORtheRiverValley
We believe the best ways we can love our city is to serve our neighbors, pray for them, and for us to grow more like Jesus.
We want to help our community find and follow Jesus.
We want them to know that Connect Church is FOR them and, most importantly, God is FOR them.

CONNECT GROUPS
Connect Groups meet throughout the River Valley to discuss the weekly Bible Study and spend time praying, laughing, eating, and growing more like Jesus together. In these groups, we are having conversations and identifying ways to directly apply what we're learning from His Word at our jobs, our homes, our schools, gyms, neighborhoods, and wherever else we find ourselves throughout our week. Not only are we FOR the River Valley, we are FOR each other.

CONNECT 20
We hope you'll take advantage of all that Connect 20 offers as we grow more like Jesus through worship, prayer, His Word, and application.

GIVING
We want to thank you for your continued giving. Your giving matters and goes further now, perhaps, more than ever! Ministry continues throughout our community and around the world. Let's continue making a difference in the lives of others by giving our tithes and offerings.
Here are a few ways that you can give at Connect Church:
You can give online through https://connectionpoint.info/give. If you would like to set up a recurring option, let us know. We can help you through that simple process.
You can drop the check off at the church in the giving kiosks or in the mailbox located next to the office entrance. (This mailbox is right next to the steps of the office entry.)
You can mail the check to the church. 1103 E L Street, Russellville, AR 72801

Something We Can Help With?